Joseph N. Falco, DMD
Dr. Joseph N. Falco graduated from the University of Kentucky College of Dentistry in 2006.  He graduated from Paul Lawrence Dunbar High School in Lexington, Kentucky, and then attended the University of Kentucky where he received a degree in Biology. Upon graduating from dental school, Dr. Falco joined Dr. James R. Stokes dental practice. He, his wife and three children have resided in Hopkinsville since that time.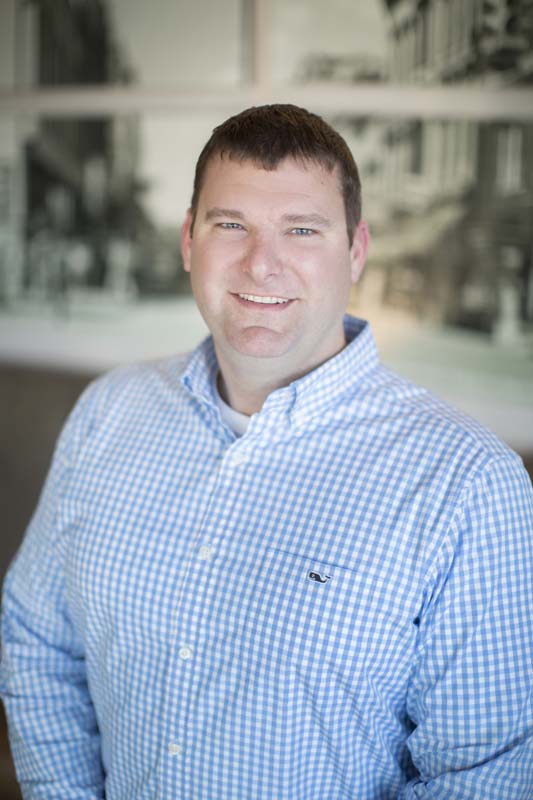 Zachary T. Garnett, DMD
Dr. Zachary T. Garnett is a 2020 graduate of the University of Louisville School of Dentistry. Dr. Garnett graduated from Heritage Christian Academy in Hopkinsville, KY. He then attended Murray State University where he majored in Biology. Dr. Garnett now proudly resides in his hometown of Hopkinsville, KY with his wife.
Meet Our Team